stray review
Traversing through the story as a cute, little, ginger tabby is one of the best ways to re-fill your serotonin levels when you've had a bad day - even when the story gives you a completely different mood to the actual gameplay itself.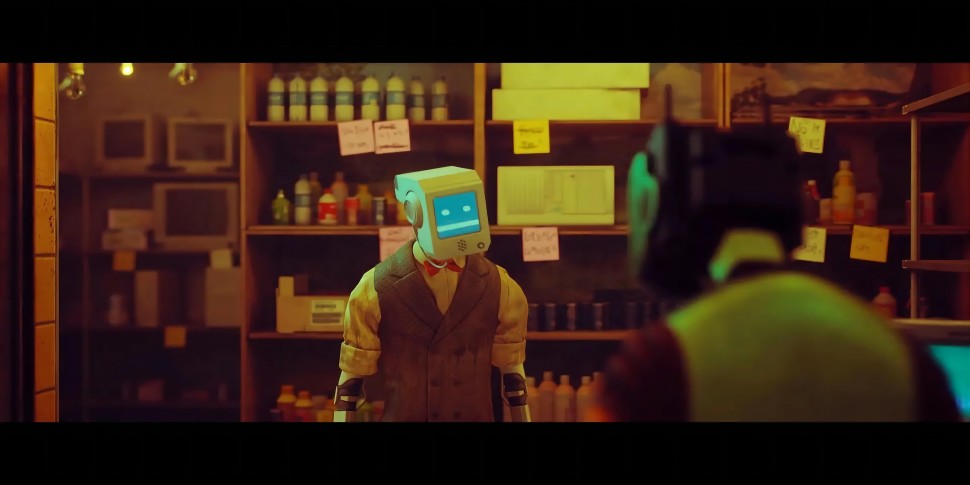 The game is a great story-builder with dazzling, high-resolution graphics and communication between the player and the game.
The lighting and aesthetics are gorgeous, paired with the attention to detail in every environmental design that the developers of Stray have demonstrated so beautifully in each chapter.
Nevertheless, this guide is about showcasing and providing screenshots to you reading this right now and not a review about the game.
(However if people would like me sharing my opinion as a beginner games' designer myself, please let me know in the comments.)
This guide features screenshots of both cutscene and game-play along with picture titles that I have given them to comment on heatmosphere or the situation of the cat it is in. I attempted to ??make it wallpaper-worthy, and I hope I achieved that with most???of them.
;